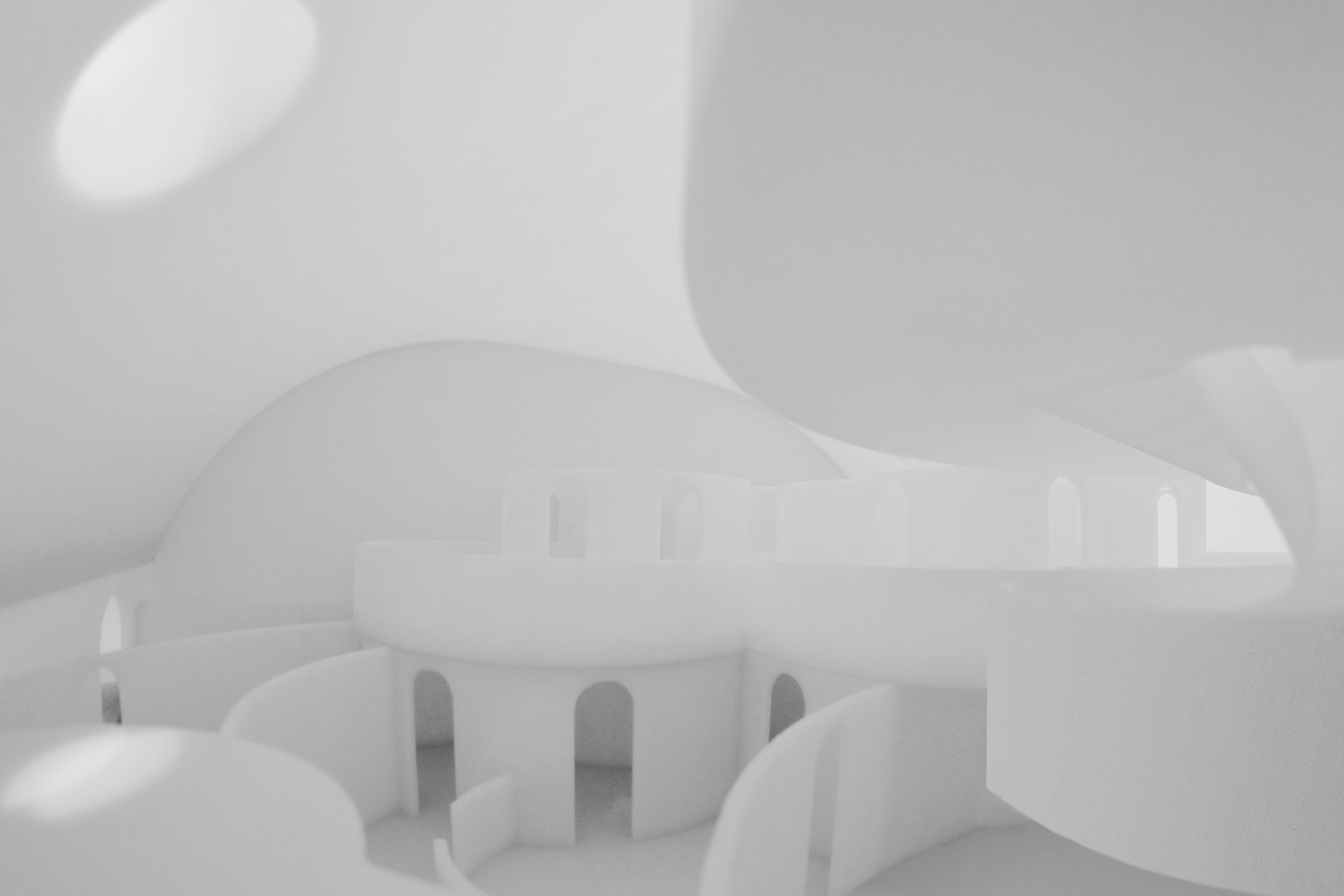 BrokenShip Museum
How can an exhibition truly trigger visitors' empathy?
The BrokenShip Museum provides a common space where all visitors can emotionally connect with the presented items. It is very different from the traditional one-sided presentation. We encourage every visitor who walks into the common space to contribute and share their deepest emotional memories.

A single timeline was used to narrate the memories, knowing we can't go back in time. Visitors can only choose to move forward, both mentally and physically. BrokenShip is a unique space that shares with others yet remains very personal; one can choose one's own path. No one can be exactly the same, therefore, individuals who walk into BrokenShip Museum may choose a different path and end up in different emotional surroundings. Step by step, little by little, visitors may develop a stronger connection with the space. More so, it is a self-discovery journey that no one else can duplicate or take away. Every corner in this particular shared space may take the visitor to somewhere in his/her memory, the forgotten memory.